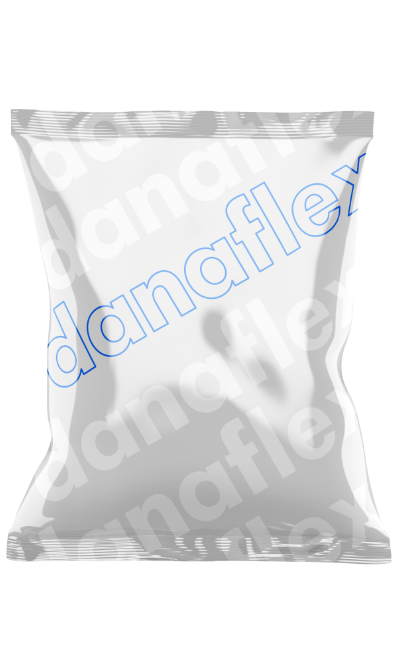 R&D creates innovative solutions for its partners to ensure that packaging properties meet any customer requirements
expertise
Laboratory engineers continuously interact with customers and suppliers of raw materials and equipment to make materials better.
R&D's technological and technical innovations help you use materials more efficiently and reduce waste.
1
0
0
%
r
e
c
y
c
l
a
b
l
e
1
0
0
%
r
e
c
y
c
l
a
b
l
e
l
research
The danaflex research center creates high-barrier and environmentally friendly materials to keep packaged food fresh for longer and do less harm to the environment.
The company works together with major package consumers to come up with eco-solutions for all food products. As a result, food is in the most suitable recyclable packaging.
products
Our company makes production-friendly packaging films using in-house equipment. We take due account of the protective factors and consumer properties to preserve the high quality and safety of the packaging.
we will solve any problem
Please write or call us to tell us about your products. Our engineers will look into it and offer packaging options.