Seasonal promotions (city holidays, events)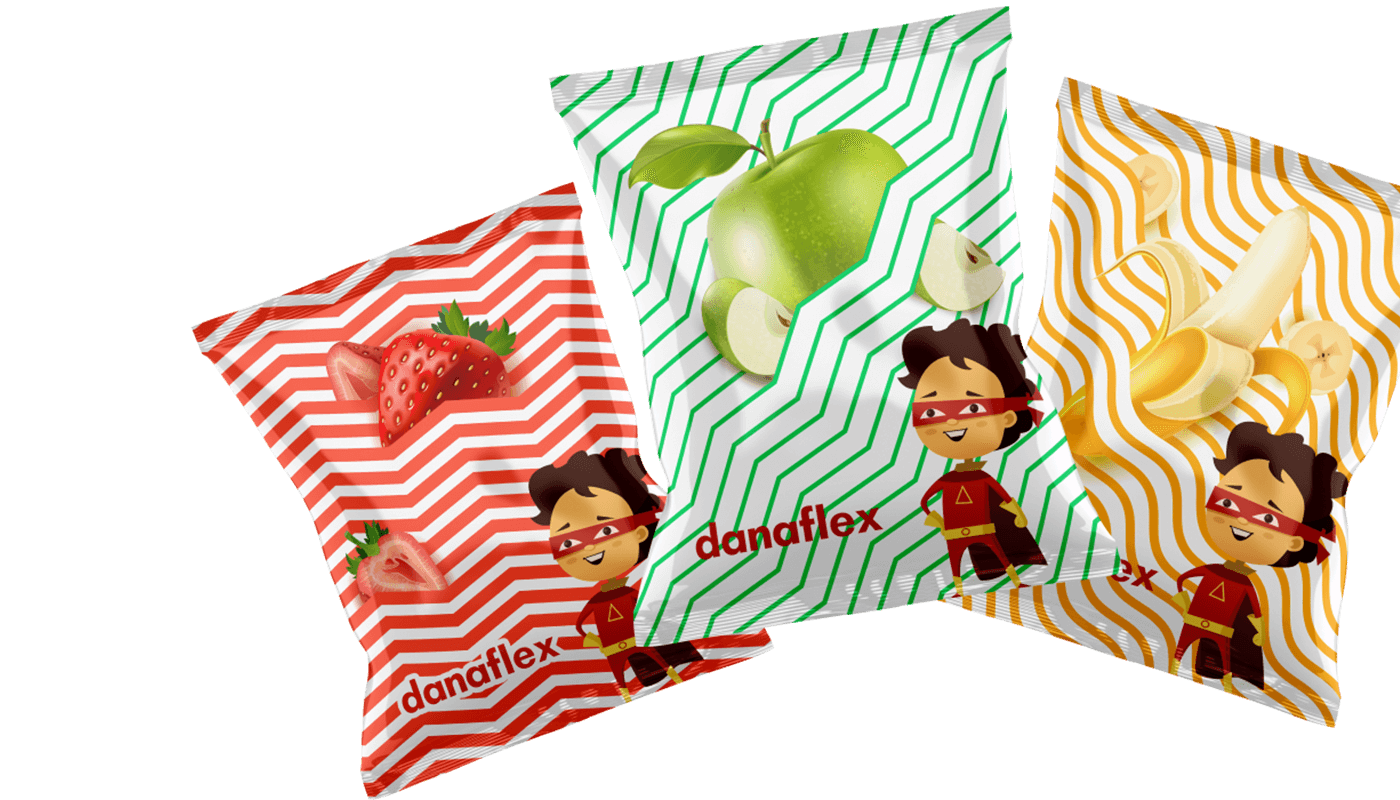 Special promotions with celebrities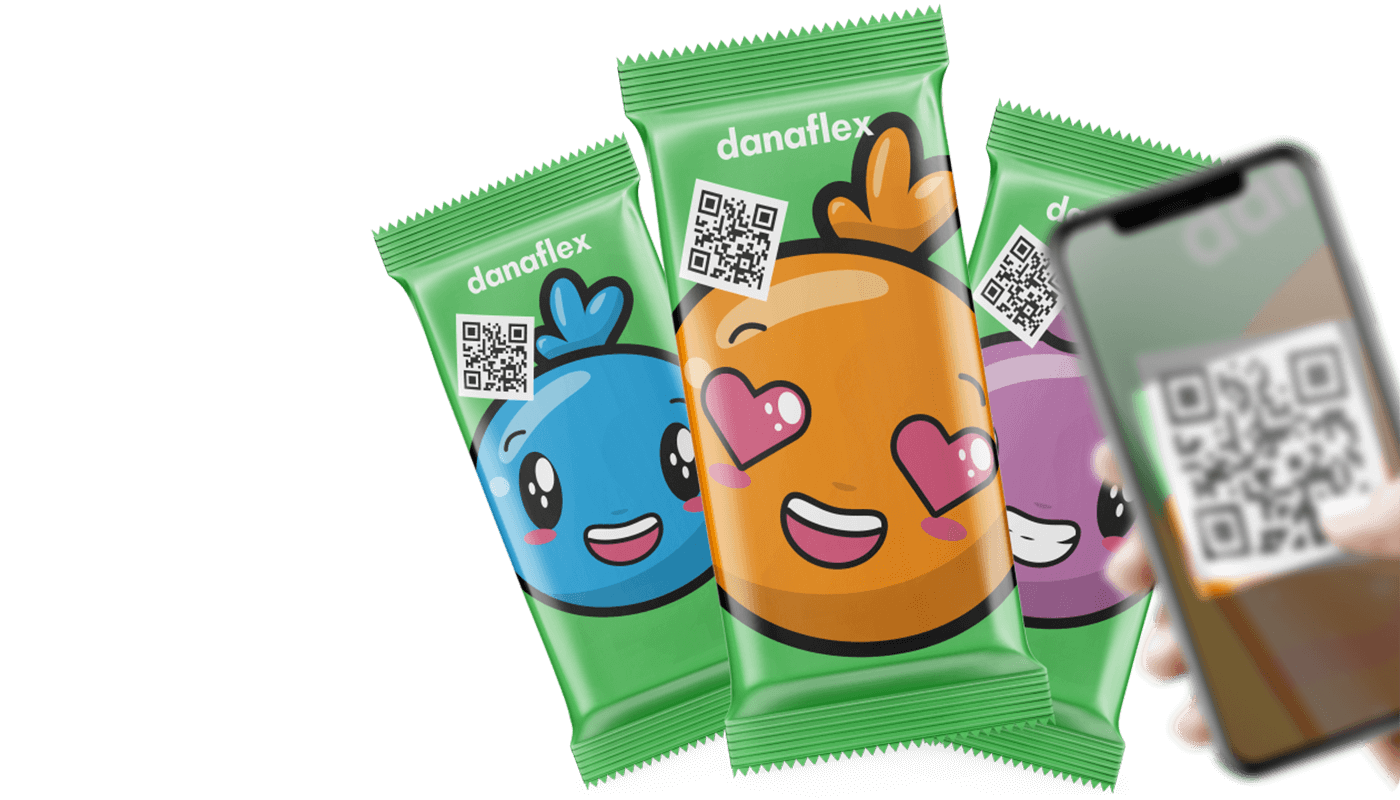 Cross-promotion marketing with online services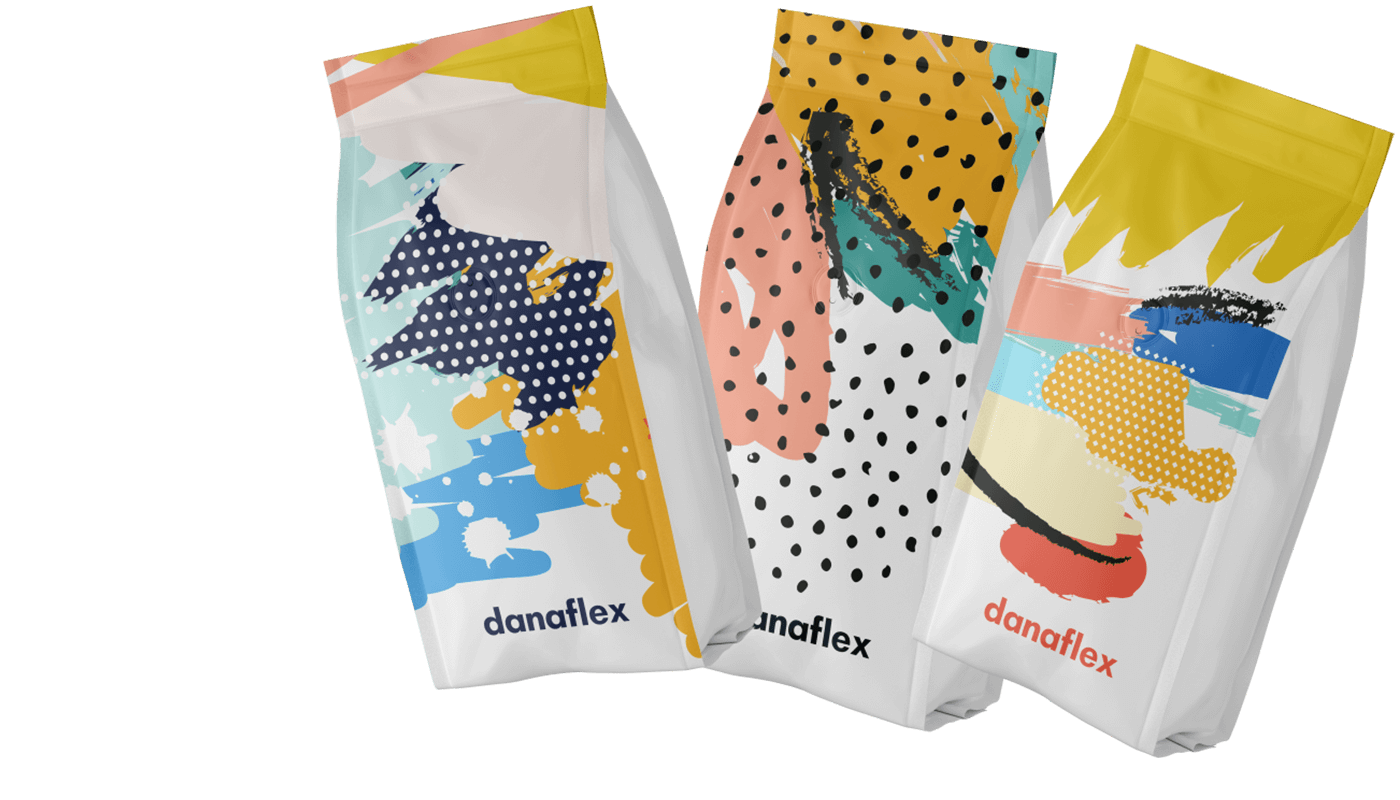 Customized packaging design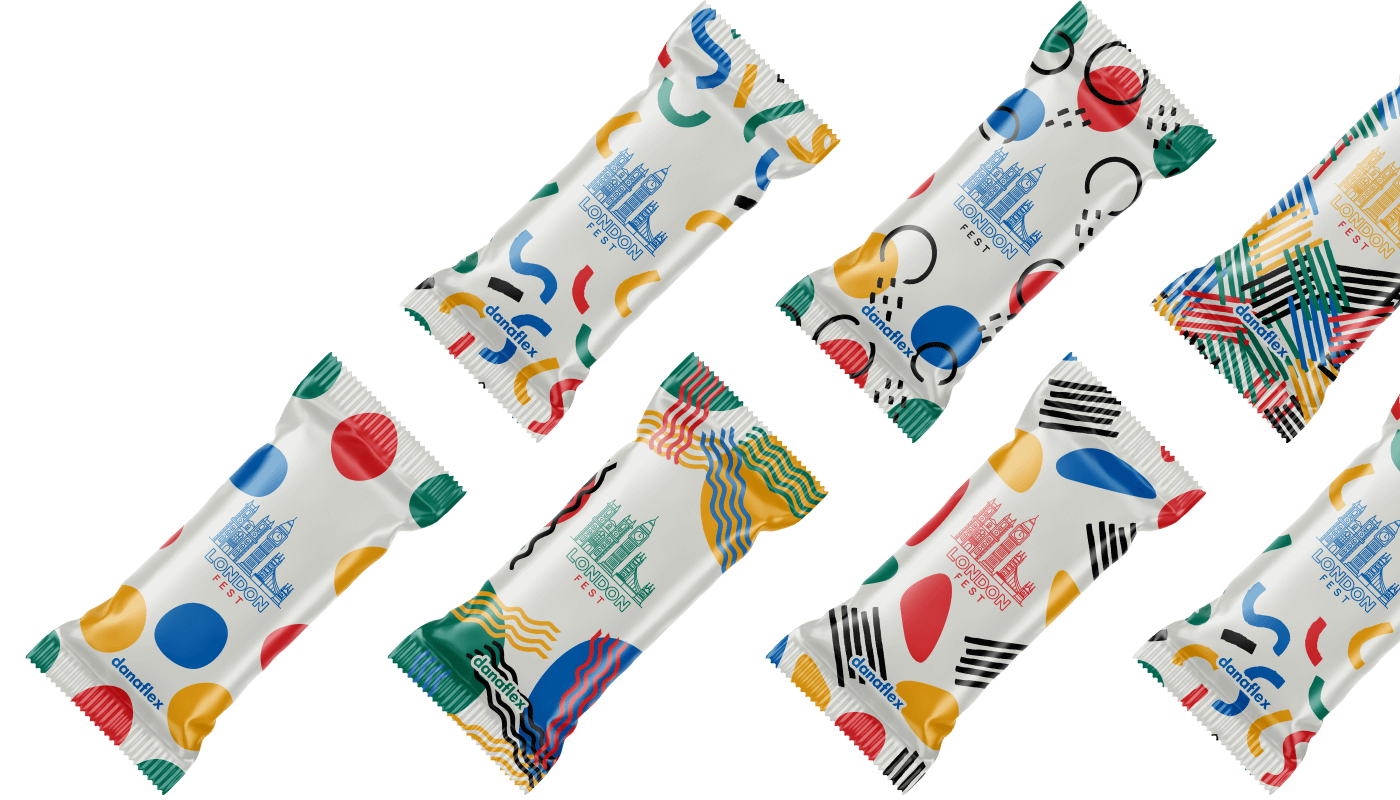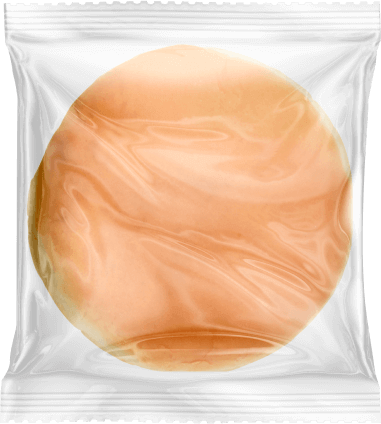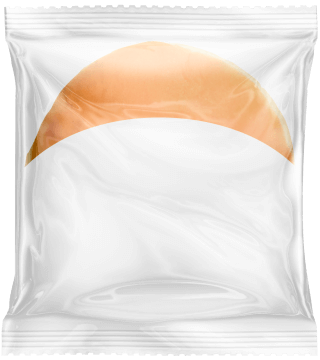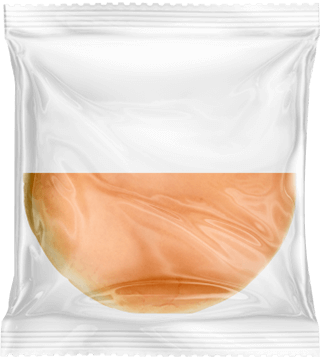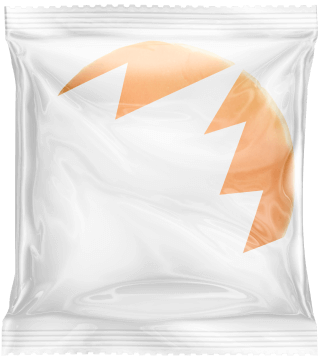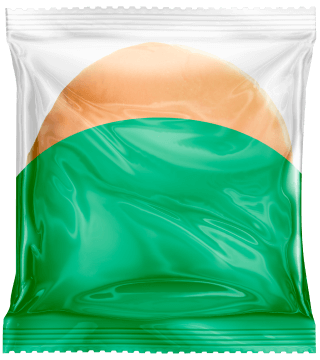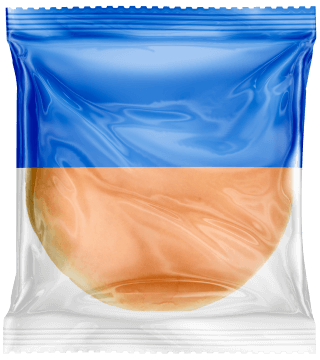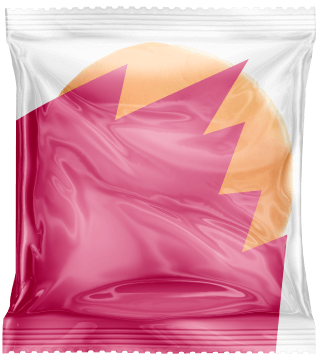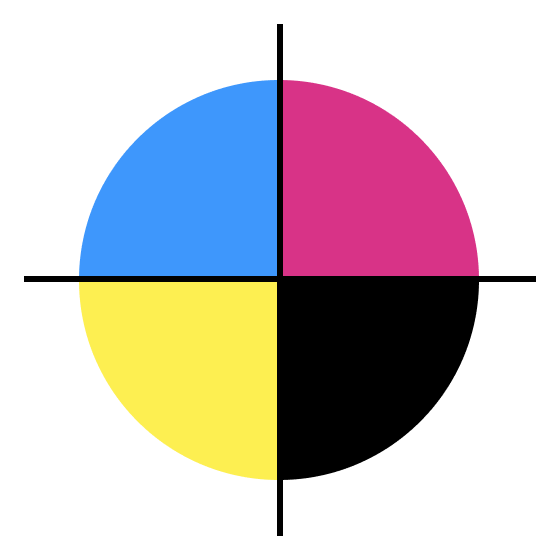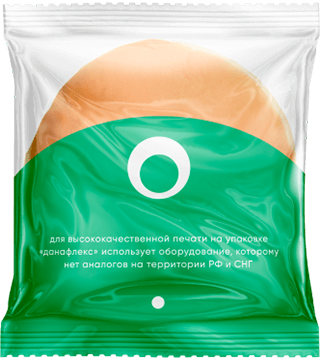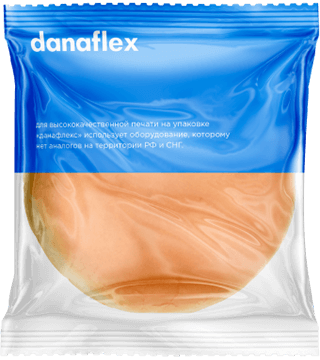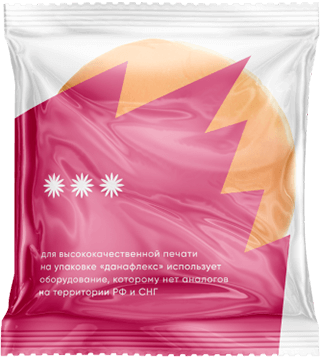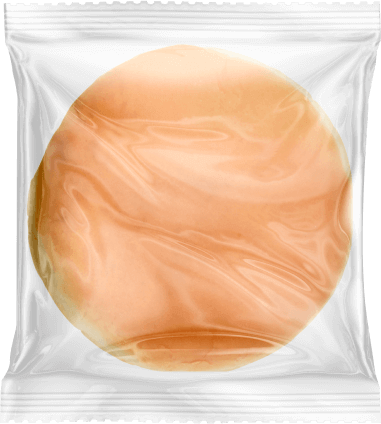 full-color printed packaging production. The only fully integrated digital flexible packaging manufacturer in Russia
Production engineer's advice
Short production time
High quality
Wide range of materials
our comprehensive offer will help you launch your product to the market
design
Create a stylish packaging design for your product with us. A few sketches to choose from with unlimited edits
Unique designs created using MOSAIC technology
Packaging design adaptation
Pre-press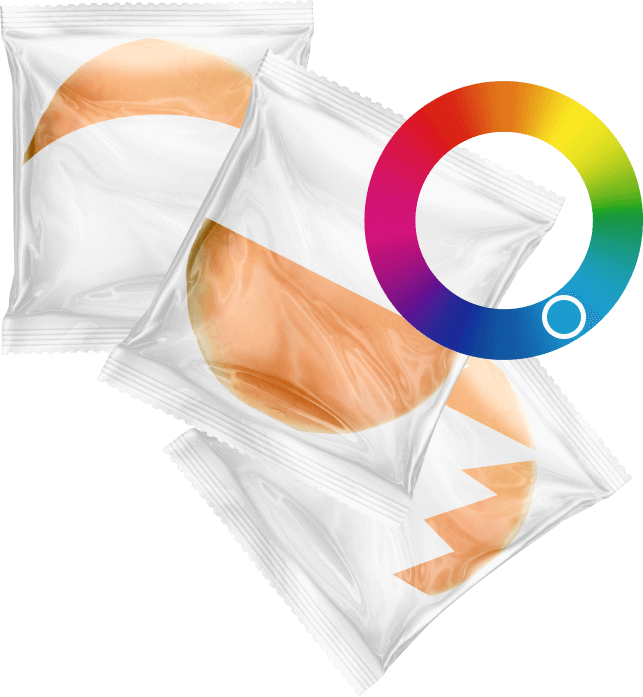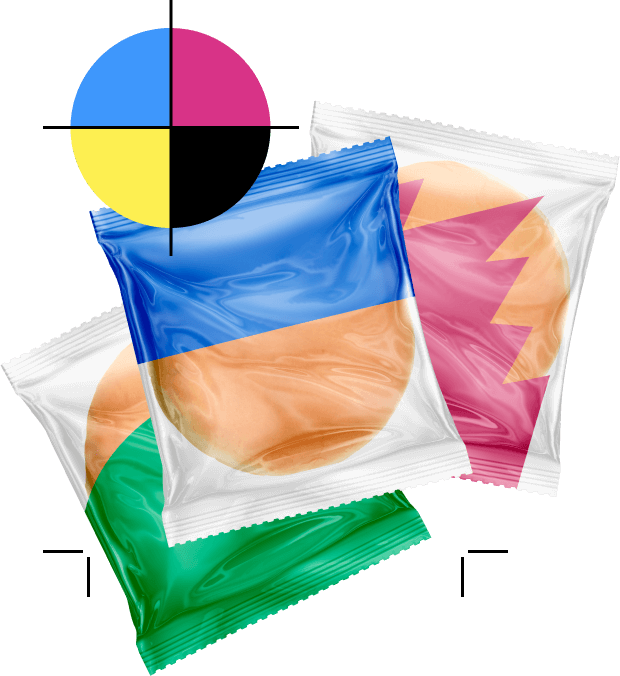 printing
High-resolution full-color packaging produced in a minimum quantity of 1000 pieces per design. Wide range of materials
Short production time
Minimum order quantity: 1000 pcs
Unlimited designs (SKU) in one order
HD Image Quality
Extensive opportunities for marketing and promotional activities
Promo-coding
No printed forms or other hidden costs
VR and AR technologies
packaging method
We and our partners will help you put together the packaging and find the right company. You will need to choose the packaging method.
Manual
Semi-automatic
Automatic
Vertical
Horizontal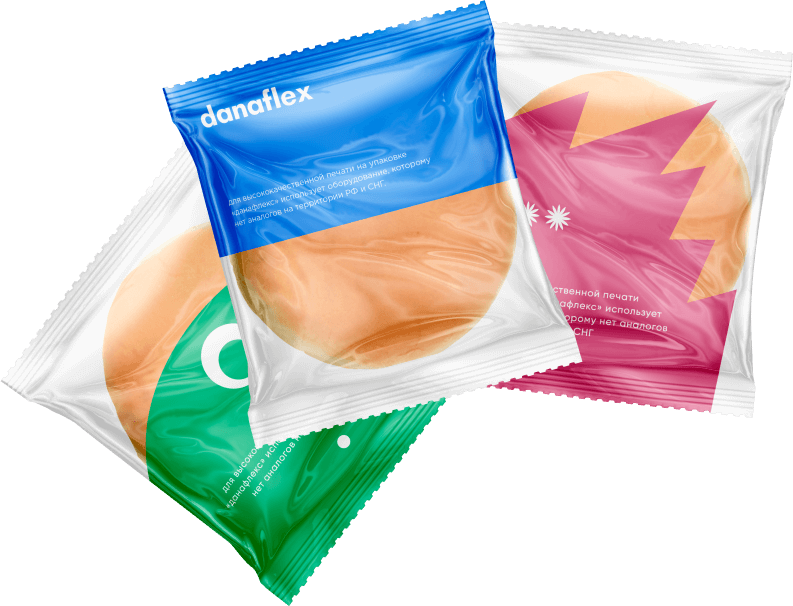 we will solve any problem
Please write or call us to tell us about your products. Our engineers will look into it and offer packaging options.