Danaflex produces flexible packaging and films
Danaflex packaging is used by producers of confectionery, snacks, fats and oils, grocery, hygiene, coffee, tea and other FMCG products.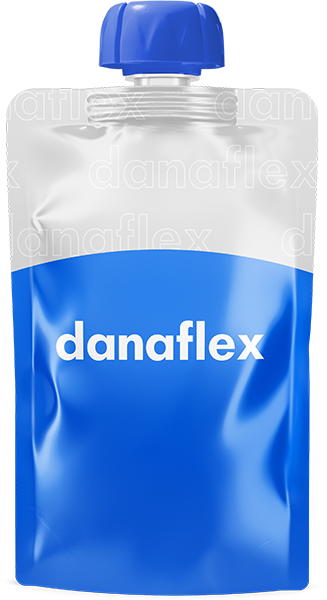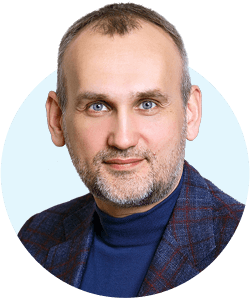 Our principles are continuous improvement, integrity and responsibility to partners
We consider everyone we work with to be partners including customers, suppliers and employees.
— Ayrat Bashirov, the company president our mission is to be the best for our partners, creating solid relationships, and contributing to society's development and prosperity
respect for the individual
Danaflex respects the personalities and opinions of the employees.
Our rule is to appreciate the experience and expertise of the employees, providing everyone an opportunity to fulfill their ambitions and ideas.
development and perfection
We like to pioneer in creating new packaging solutions, quickly react to market changes and are continually gaining knowledge. This helps us improve our processes, expand our experience and strengthen our leadership in the packaging market.
integrity and responsibility
We are willing to take responsibility, and we are responsible for every decision we make.
This includes transparent workplace relations, reasonable consumption, environment-friendly production and precise fulfillment of our promises to partners.
the first and the most efficient plant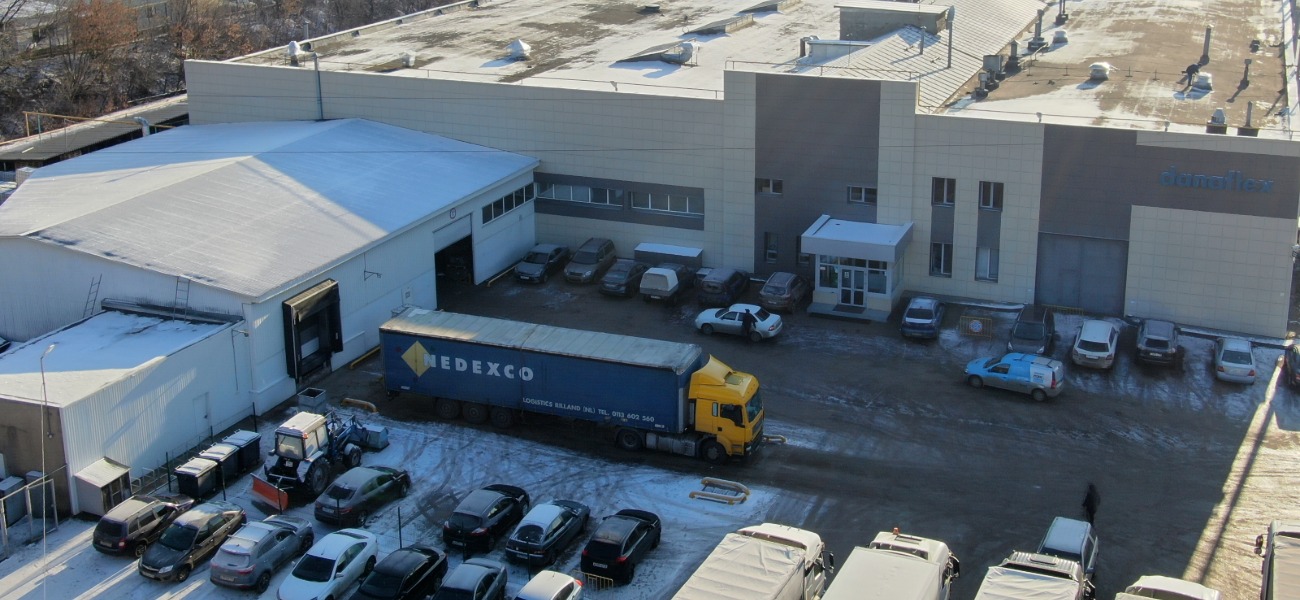 the innovative center of the company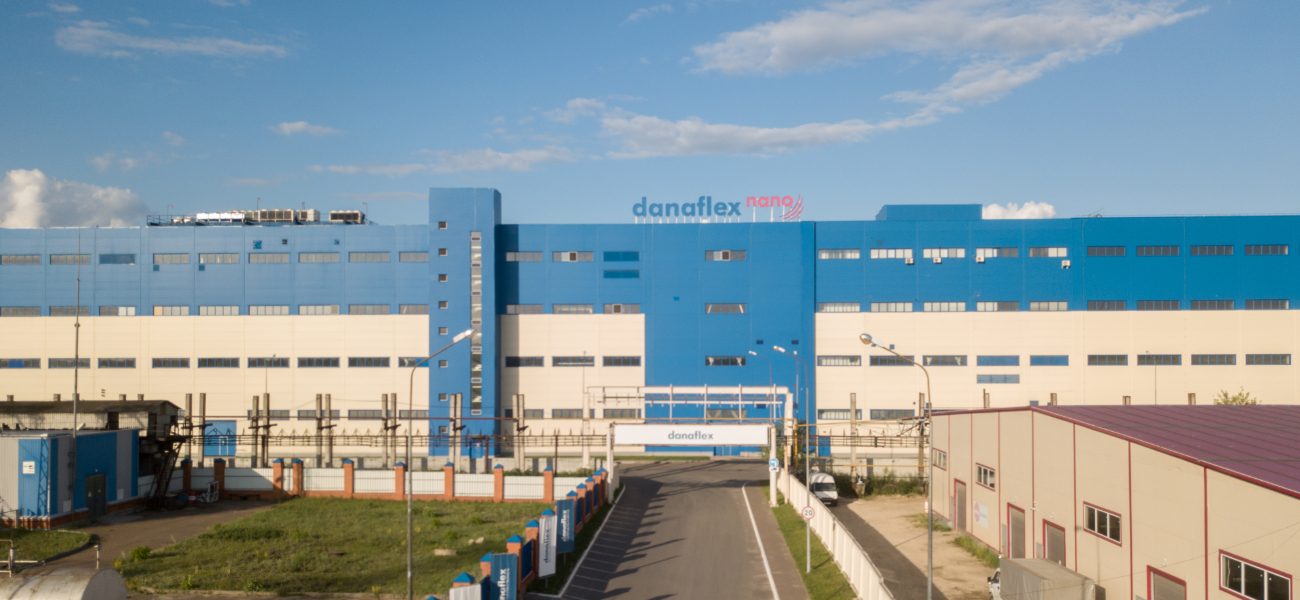 a plant with great export opportunities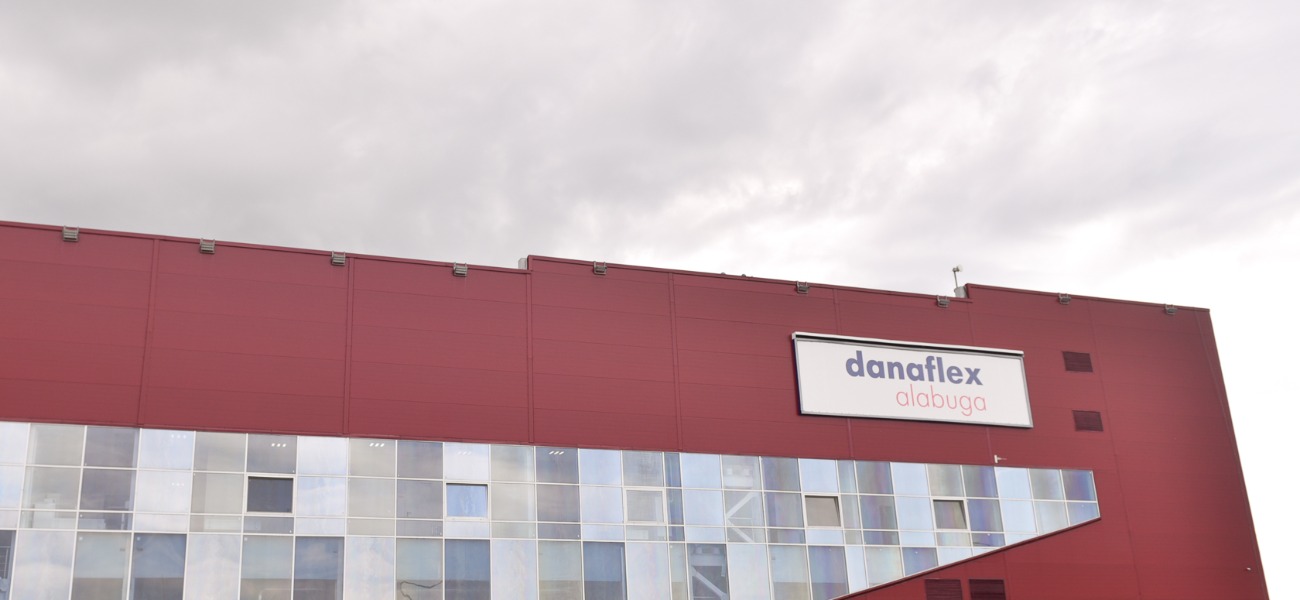 Our main goal is to become a sustainable global company by 2024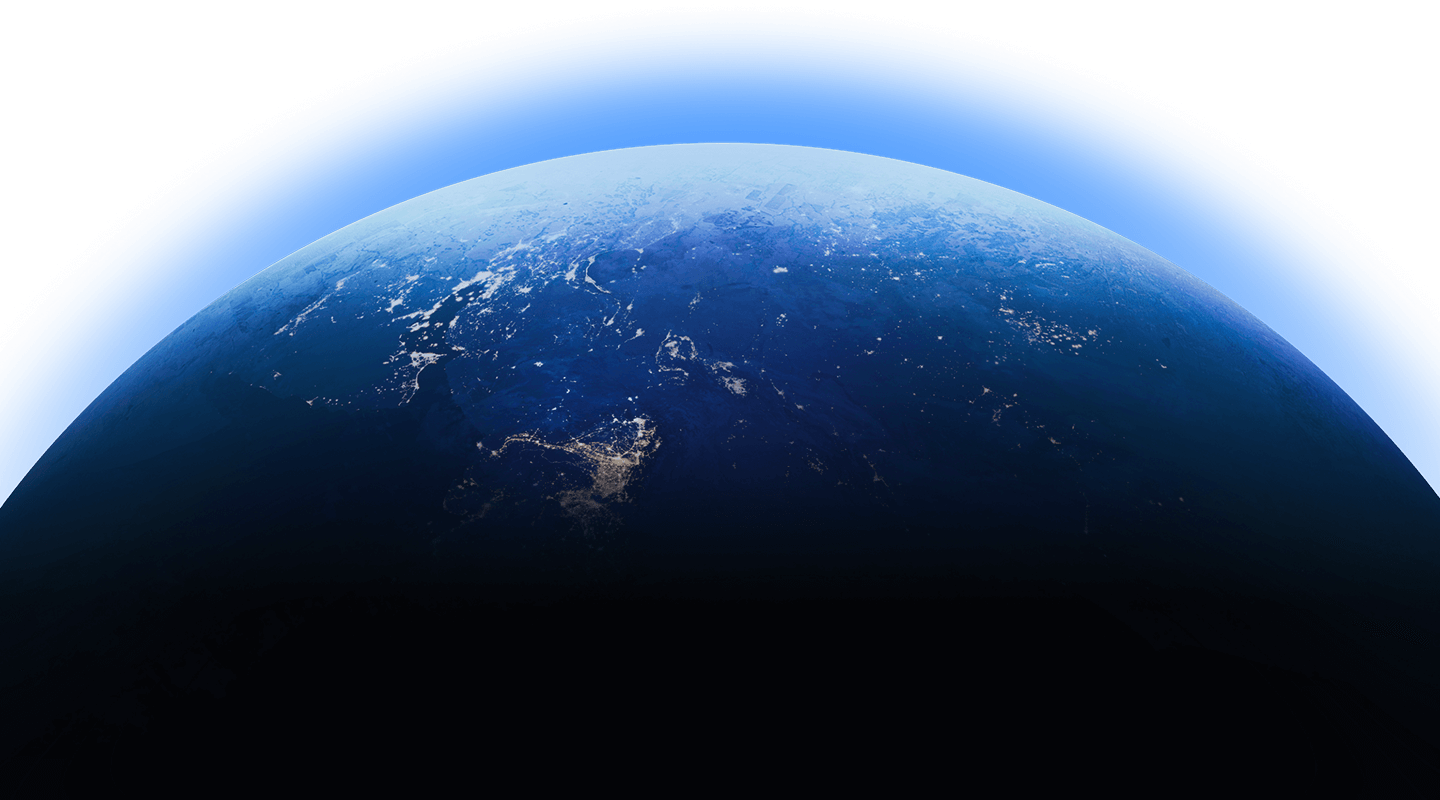 process chain
film production

PE/PP Twist

flexo, roto, digital printing

in-line lamination, matt and paper-touch lacquering, cold seal

metallizing

wax coating

lamination

solvent, solventless, co-extrusion

cutting

promo-coding, perforation

pre-made pouch production

zip, spout, scratching, euro slot

shipping
The goal was set to become the market leader.

9100 tons of flexible packaging shipped to customers. Became the first choice company for flexible packaging.

A new goal was set: to become a vertically integrated company and start producing laminates.

Launching of the films production in Danaflex Nano plant.

Danaflex NANO comes to the break-even point. The economic crisis begins in Russia; the ruble crashes. All efforts were focused on import substitution. The industry urgently needed innovations and to adopt sophisticated technologies.

We succeeded in drastically increasing the local content in the production chain, guaranteed the plant's workload and set the goal to enter the European market. Danaflex Alabuga plant is coming up.

Danaflex Alabuga plant is complete.

A new goal was set: to become a great global company.
board of directors
Airat Bashirov
Careers
Founder and the Company President of Danaflex since 2001. In 2009- 2012 Mr.Bashirov has led Danaflex from the company's foundation through to its establishment as the leading flexible packaging manufacturer in the Russian market. Until 2001 Airat headed up Dialogue-Invest, a Kazan-based investment company that worked within the national securities and private property markets. He received a Special Recognition Award for innovative work in Tatarstan's Economics and Social Sphere. Named as Figure of the Year 2010 in Business and Society.

Olga Kulikova
Careers
Mrs. Kulikova joint Danaflex in 2003 and was approved as Financial Director in 2010. Her previous Danaflex positions included Quality Director, IT Director, Business Development Director. She has made great contributions to the sustainable development of Danaflex. Today Olga regulates the funding for all operations, managing data and accounts with transparency and accuracy.

Azat Galiev
Careers
Mr.Galiev joined Danaflex in 2008 as a Purchasing Manager and later in 2013 he was approved for Film Sales Director. His previous Danaflex positions included Logistics and Purchasing Director. Mr.Galiev coordinates purchasing operations, including raw materials for production of film as well as production scheduling and finished product sales. Since 2022 he is responsible for the business of films and extrusion.

Marat Bashirov
Careers
Mr.Bashirov joint the company in 2001 and was approved for the position of Technical Director where he successfully managed with all the technological processes and supply chain. In 2017 Mr.Bashirov became General Manager of Danaflex Alabuga plant and for today he is a General Manager of Danaflex.

Adel Galimov
Careers
Mr. Galimov joint Danaflex in 2010 as a Head of the Production Team and to be approved as Director of Production in 2019.
Since 2022 he is General Manager of Danaflex Nano.

Ahmed Gaziev
Careers
Mr. Gaziev is a General Manager of Danaflex Alabuga since 2021.
He came to the company in 2016 and was in a position of Chief Engineer.

Elmira Muzafarova
Careers
Mrs. Muzafarova joined Danaflex in 2006 as Lab Chief, and was approved as Quality Director in 2009. She actively supports and strengthen food safety management systems as well as verifying the quality management of manufactured products. Mrs. Muzafarova has developed and implemented these systems for Danaflex, making for significant improvements in the quality of our products.

Alik Gubaidullin
Careers
Mr. Gubaidullin joined the company in 2002. In 2019, he took the position of Sales Director, and already in 2021 he took up the position of Commercial Director in the flexible packaging direction and is successfully developing this direction in Danaflex.