 our mission is to be the best for our partners, creating solid relationships, and contributing to society's development and prosperity
Our main goal is to become a sustainable global company by 2024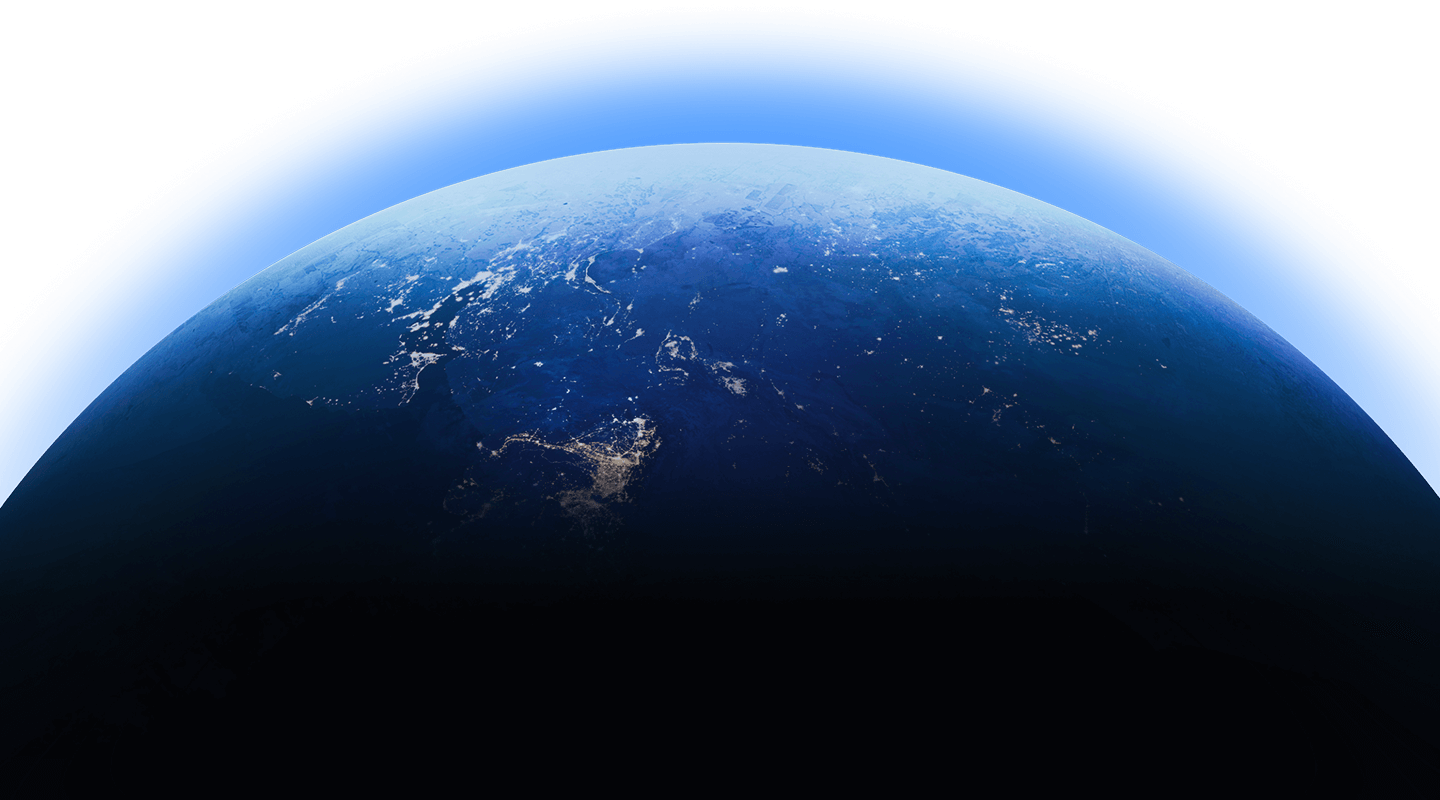 The goal was set to become the market leader.

9100 tons of flexible packaging shipped to customers. Became the first choice company for flexible packaging.

A new goal was set: to become a vertically integrated company and start producing laminates.

Launching of the films production in Danaflex Nano plant.

Danaflex NANO comes to the break-even point. The economic crisis begins in Russia; the ruble crashes. All efforts were focused on import substitution. The industry urgently needed innovations and to adopt sophisticated technologies.

We succeeded in drastically increasing the local content in the production chain, guaranteed the plant's workload and set the goal to enter the European market. Danaflex Alabuga plant is coming up.

The construction of the European plant DGPack begins.

Danaflex Alabuga plant is complete.

A new goal was set: to become a great global company.

The grand opening of the plant DGPack in Czech Republic. Danaflex is now an international company.
board of directors