expertise
Danaflex provides high-quality printing on the packaging using equipment that is unique for EU, Russia and CIS
Danaflex develops new film and flexible packaging solutions in the in-house R&D
sustainability
one of the main objectives of the 2024 strategy is to produce packaging that could be recycled or reused
1
0
0
%
r
e
c
y
c
l
a
b
l
e
1
0
0
%
r
e
c
y
c
l
a
b
l
e
l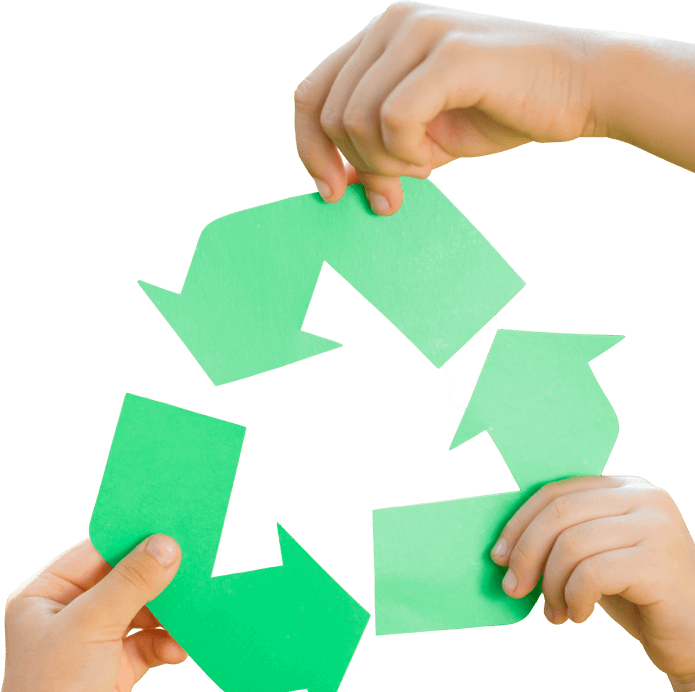 digital printing
Danaflex is ready to implement any marketing ideas using digital printing and make the packaging recyclable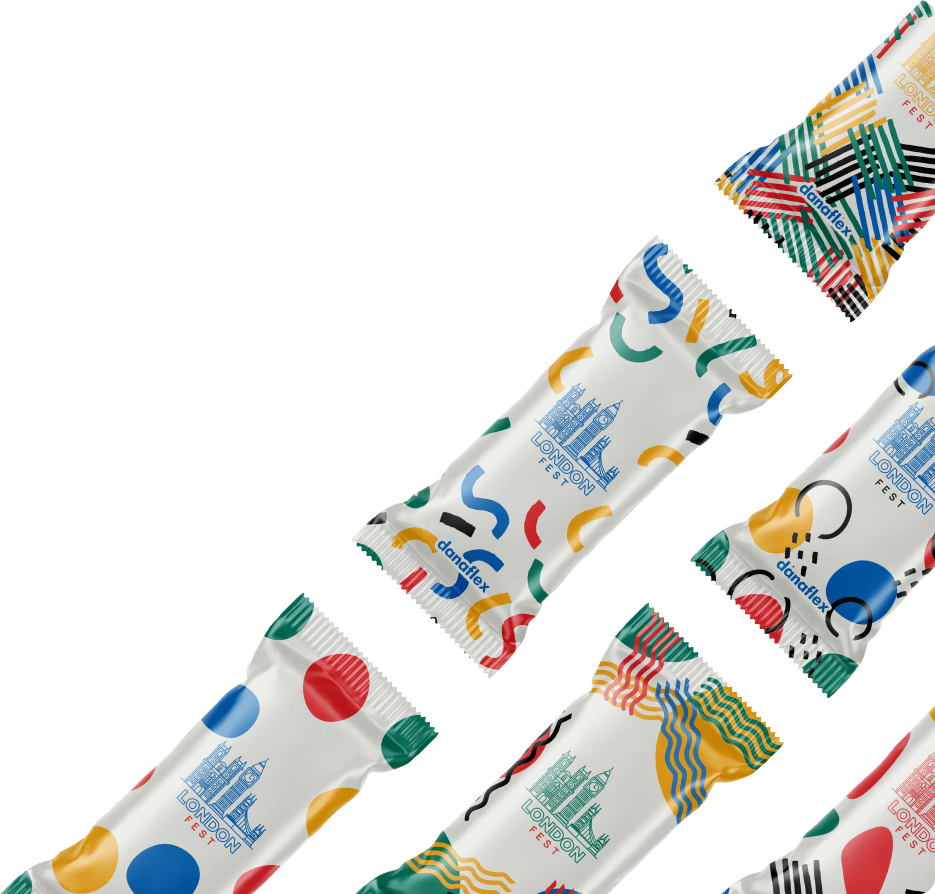 d
i
g
i
t
a
l
p
r
i
n
t
i
n
g
f
o
r
p
a
c
k
a
g
i
n
g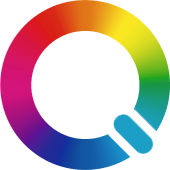 company
Danaflex was established in 2001
Since then we have taken the lead on the packaging market, opened an in-house R&D, three factories in Russia and one in Europe.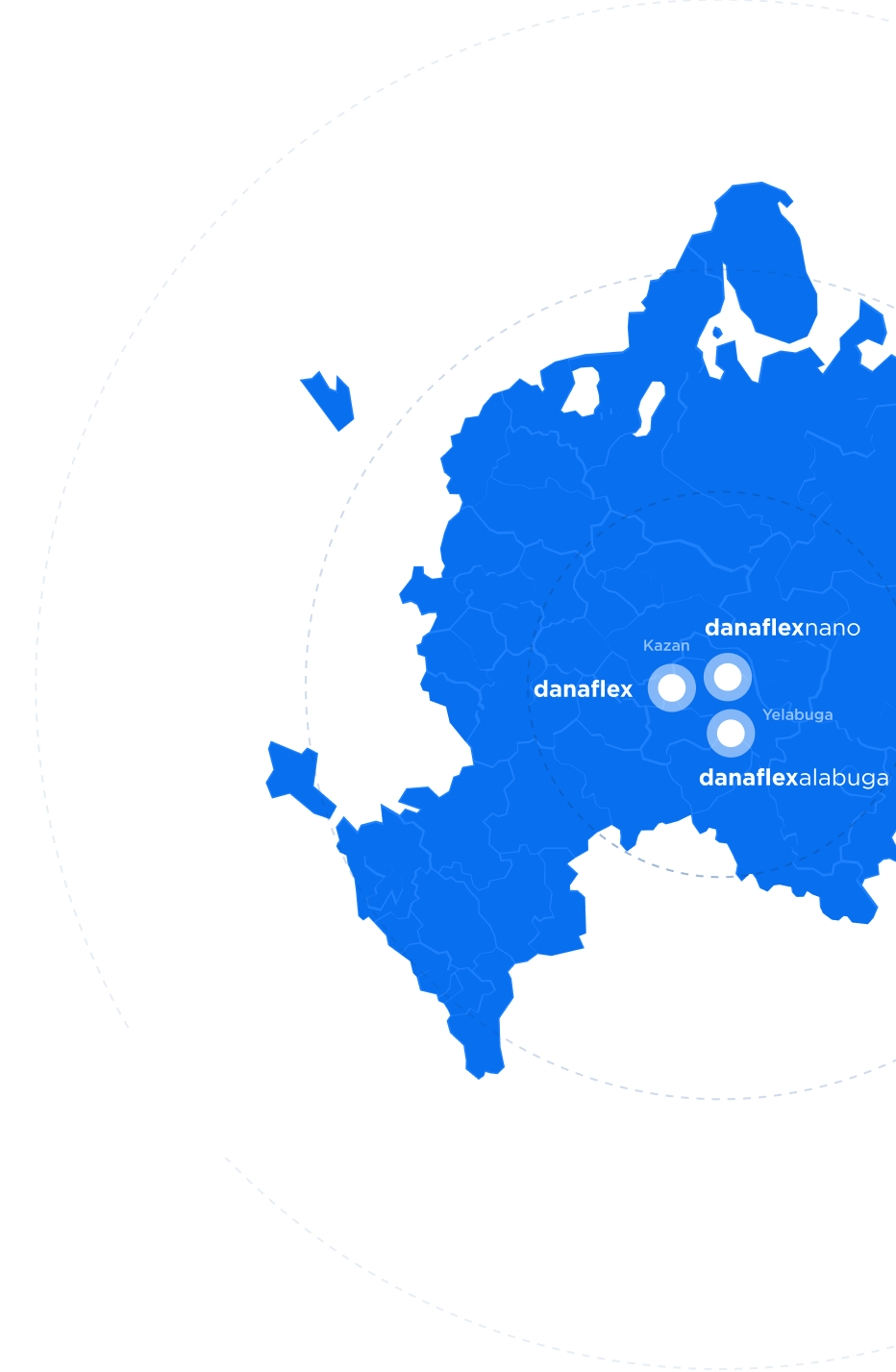 careers
Danaflex jobs are safe and interesting
Respect for the individual is a priority for the company. Great attention is paid to labor safety, personnel development and openness to their ideas.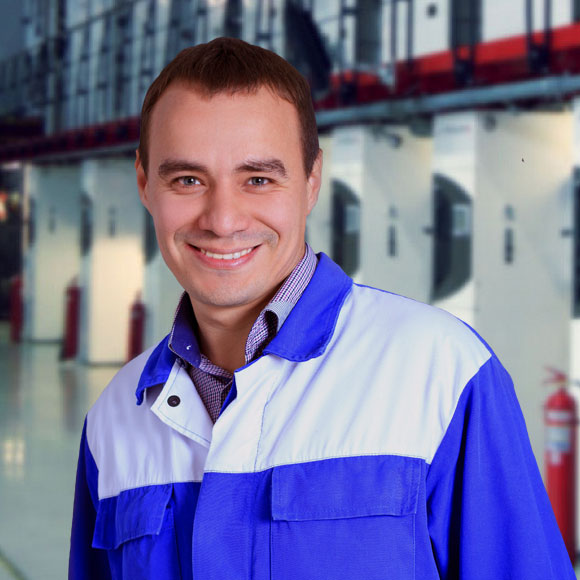 Packaging material for COVID test strip
We use our knowledge and experience to help the doctors, patients and the medical staff. Danaflex make a positive impact by producing the packaging material for COVID test strip, antiseptics and packaging for other personal medical equipment.
Packaging follow all the requirements such as antibacterial surface, barrier to the oxygen, moisture and modified atmosphere, puncture resistance, high quality sealing and a full color printing.
Happy Birthday to Danaflex - we are 19!
Happy birthday to Danaflex! All the best wishes!
Today Danaflex is 19 years old! That is a huge experience in a packaging industry and we are grateful to all of our partners and colleagues for such a great mutual cooperation and a positive vibes.
For this years Danaflex opened 4 plants and continue to working on a new sustainable packaging that helps to reduce the food waste and keep the product and environment safe. We pack what you use every day and happy to take care for you and your family.
Non-existent package by Danaflex
We do care about the present and future of the Earth. We want to create comfortable and safe packaging for life, leaving a significant trace behind. Therefore, we invented a new 100% sustainable Full PP and Full PE packaging. Packaging that respects nature and doesn't seem to exist.
People who care about the inhabitants and nature of the Earth create
comfort and security today for comfort tomorrow. They change the world.
They leave a trace behind.
Danaflex is among those who care. Therefore, the company invented
new sustainable packaging. Packaging that respects nature. Packaging
that didn't seem to exist.
It turns out that Danaflex packaging leaves a trace in history, leaving no
traces behind. It's simple. And now we proudly proclaim our mission.
Non-existent package by Danaflex.
Proudly leaving no trace behind.