PET/PЕ, PET/F/PE
Products based on tomato paste (sauces and ketchup) are sensitive to environmental conditions and need additional barrier material. Furthermore the packaging needs to withstand high temperatures as the product undergoes a hot filling operation. Nowadays, thanks to the implementation of new, advanced technologies, our company offers high-end packaging to meet our clients' every need.
features
Special PE
Maximum performance
Ability to find optimal barrier and thickness
Sustainable solutions
Alu free and mono layers
Craft design
Soft-touch, paper-touch and matt covering
applications
Ketchup

Mustard

Sauces

Mayo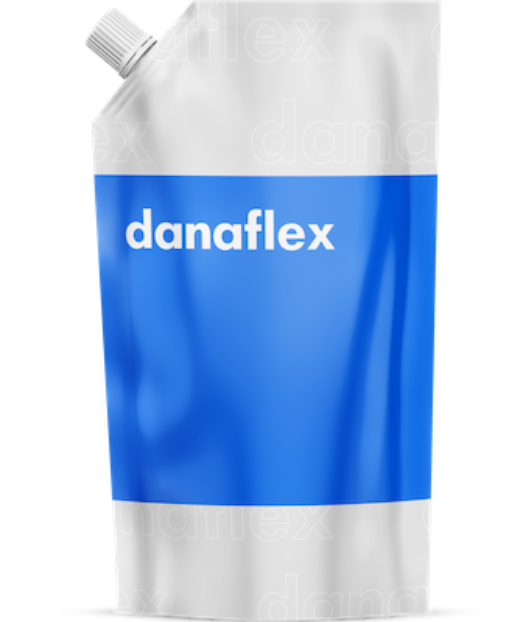 did find your type of product?
If you didn't find your product in our list please message us. We will find the best packaging for you.
marketing and pr
sales group