PET/F/PP
Our R&D recommend retort packaging for pet foods that need to be sterilized together with the packaging. This type of packaging provides product insulation and is retortable at temperatures of over 100°С.
features
Pre-made pouch producing
Confidence in sensory tests
High strength package after autoclaving
In-house retort films production
The technology of oriented opening
Ability to select optimal barrier and thickness
applications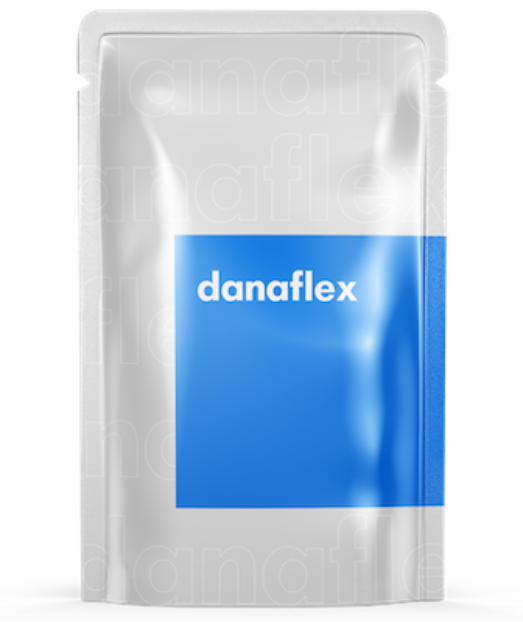 did find your type of product?
If you didn't find your product in our list please message us. We will find the best packaging for you.
marketing and pr
sales group