PET/PP
Thermally resistant film for sterilizable medical bags.
features
Color choice: transparent, blue or another on request
Designed for an autoclave sterilization
applications
Sterilizable medical bags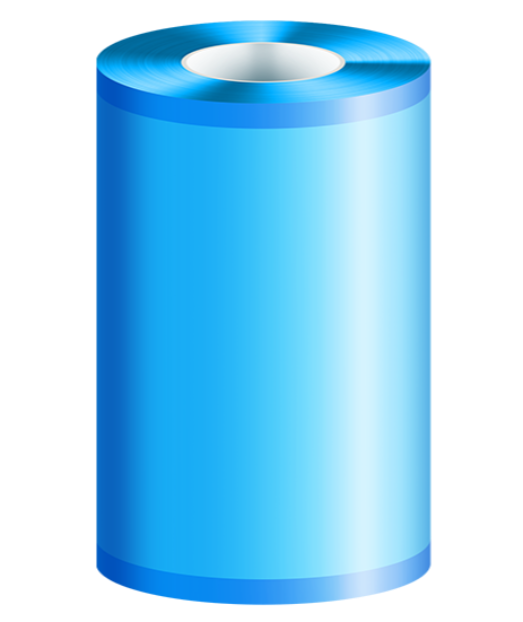 did find your type of product?
If you didn't find your product in our list please message us. We will find the best packaging for you.
marketing and pr
sales group