BOPP/BOPP
Milk and dairy products require careful storing and protection from oxygen and sunlight. Particular care must therefore be taken over film material selection. Our experts have developed packaging solutions which meet every possible requirement.
features
Allows for interlayer printing, helping ink layers stay intact throughout processing
Outstanding packaging strength and highly puncture resistant
Highly water vapour resistant
Matte finish available
Higher output along with more flexible weight (based on expanded structure)
High barrier performance against gases
Low moisture permeability
Protection from direct sunlight
High protection from aromas and odours
Allows for inert gases within the package itself
applications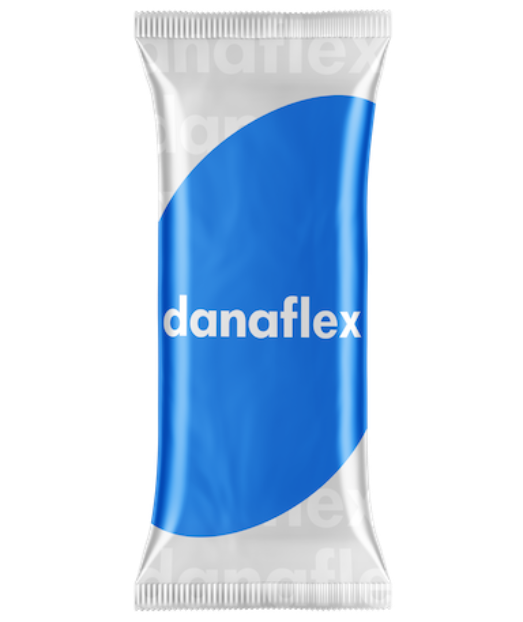 1
0
0
%
r
e
c
y
c
l
a
b
l
e
1
0
0
%
r
e
c
y
c
l
a
b
l
e
l
did find your type of product?
If you didn't find your product in our list please message us. We will find the best packaging for you.
marketing and pr
sales group