PA/PE
Barrier film for vacuum food packaging.
features
Good barrier properties
Good machinability
High hot tack force
Printability
Good optics and appearance
Good thermoforming
applications
Meat products

Fish

Cheese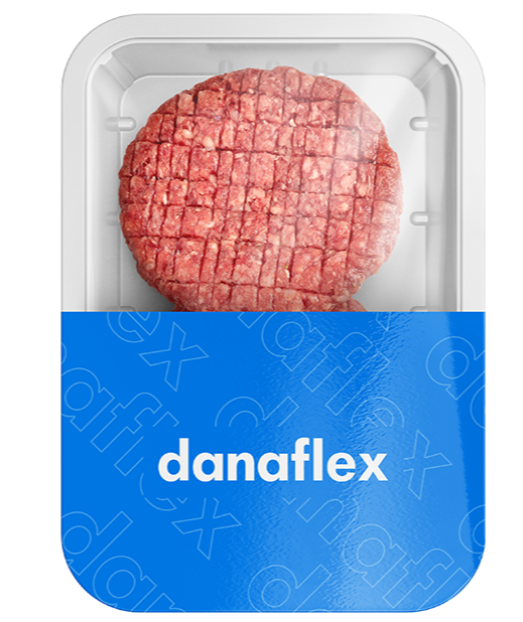 did find your type of product?
If you didn't find your product in our list please message us. We will find the best packaging for you.
marketing and pr
sales group