BOPP/PE
Frozen food storage has demanded progress in preservation and storing technologies. Frozen ready-made meals, meat and fish, vegetables and fruits are established parts of the average person's diet. Highly frost-resistant materials and welds are the most important features of frozen food packaging. Many frozen products have sharp edges and therefore emphasis is placed on the puncture resistance of the packaging. The packaging material should also show specific barrier properties (e.g. aroma barrier is essential in the packaging of fish/seafood).
features
Attractive shelf appearance (gloss, etc.)
High-strength
Interlayers do not lose integrity when exposed to friction or low temperatures
Excellent machinability and stable slip coefficient for filling equipment
High weld strength at low temperatures and during pouch-formation (hot tack)
Puncture resistant
applications
Frozen food: vegetables, fruits, berries and others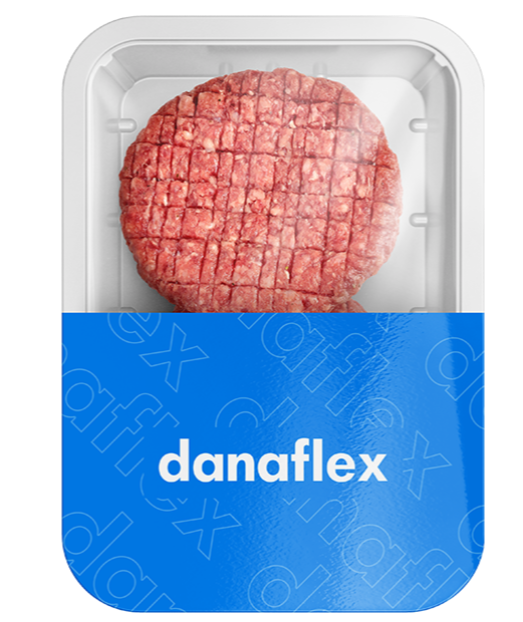 1
0
0
%
r
e
c
y
c
l
a
b
l
e
1
0
0
%
r
e
c
y
c
l
a
b
l
e
l
did find your type of product?
If you didn't find your product in our list please message us. We will find the best packaging for you.
marketing and pr
sales group